Attention Community Neighbors, Businesses, and Entrepreneurs support a good cause! This #GivingTuesday, CONTRIBUTE TO N1Achord Ministries MOBILE POP-UP MINISTRY- EXPANSION PROJECT! Help us reach the community to provide basic needs and healthy food to local families in need. Make plans now to donate! Whether it's $5 or $500, your contribution helps. Thank you so much for all of your support!
https://www.facebook.com/donate/621004645749858/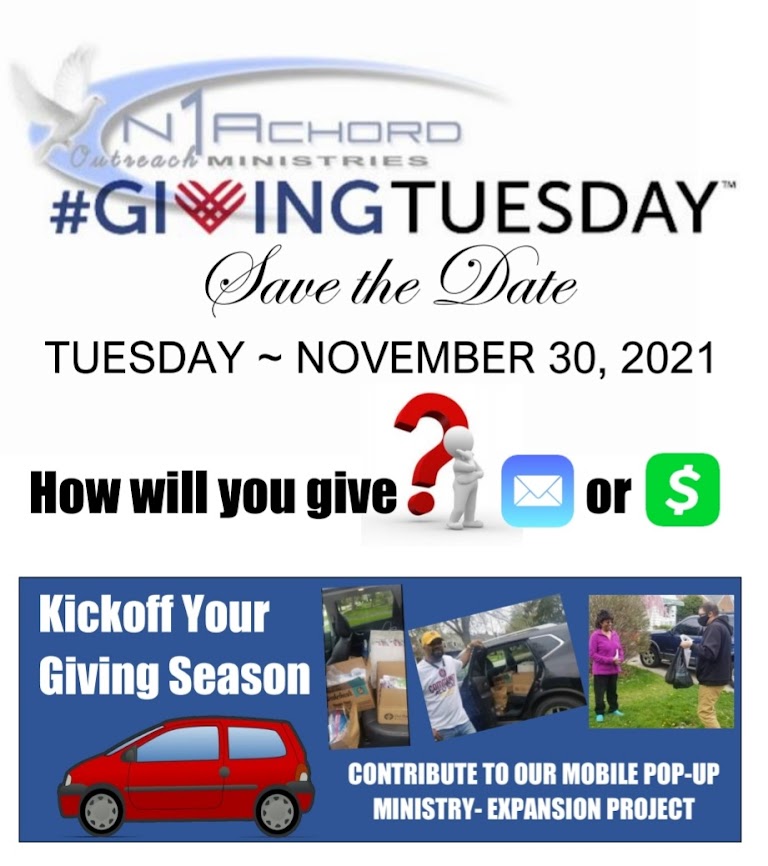 Thank you so much for all of your support!
W
elcome to
N1 Achord Church & Ministries
website where our
vision
is, let us all be in one accord...and our
mission
is to restore lives and build hope in the community, through faith in His Word.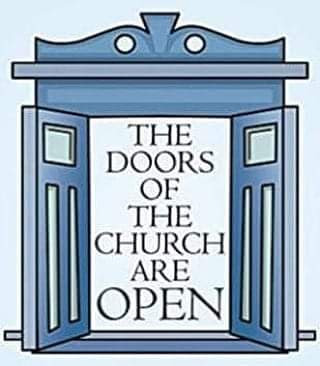 ---
NOVEMBER >

THANKSGIVING MONTH ~
1 Thessalonians 5:18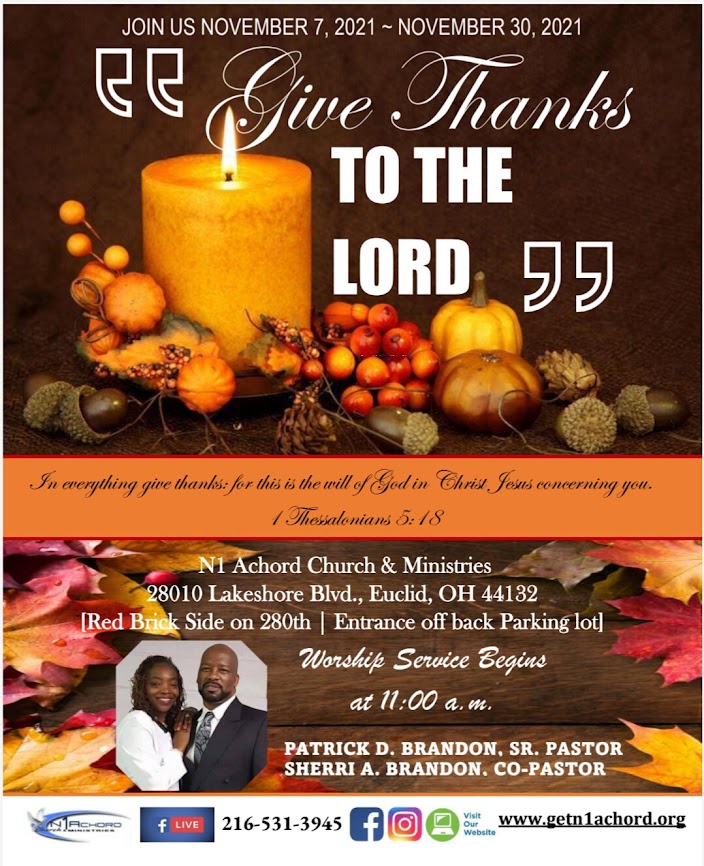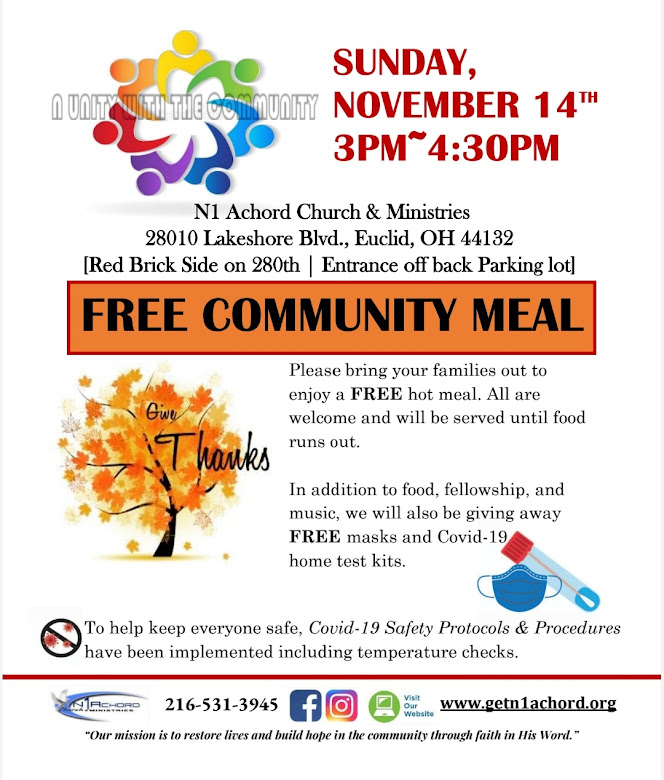 It's Thanksgiving Month and we're Giving thanks to the Lord with grateful praise and worship. Enjoy messages of forgiveness, kindness, and gratitude the entire month of November. Join us in our church sanctuary or Facebook Live every Sunday at 11:00am for Morning Worship. To be a part of this harvest celebration 28010 Lakeshore Blvd., Euclid, Ohio 44132 or just tune in to Facebook Live. We'd love to have you there.
On Sunday, November 14th, our Outreach Ministry will be serving
FREE
meals to the community from 3pm to 4:30pm. In addition to food, fellowship, and music, we will also be giving away
FREE
masks and Covid-19 home test kits. All are welcomed and will be served until food runs out. Covid-19 Safety Protocols & Procedures have been implemented to help keep everyone safe. For more information please call toll free 937-604-7966 or 216-255-0412.
N1 Achord Church & Ministries
is under the leadership of Pastor Patrick Brandon. If you are unable to join us in our church sanctuary you can still experience the joy of giving. We now have a Cash app for your tithes & offerings: $N1Achord - Or if you prefer writing a check, please make all checks payable to: N1 Achord Church. Mail to: 28010 Lakeshore Blvd., Euclid, Ohio 44132
In

2021

,

"
Watch, Pray,
and
Believe Him
."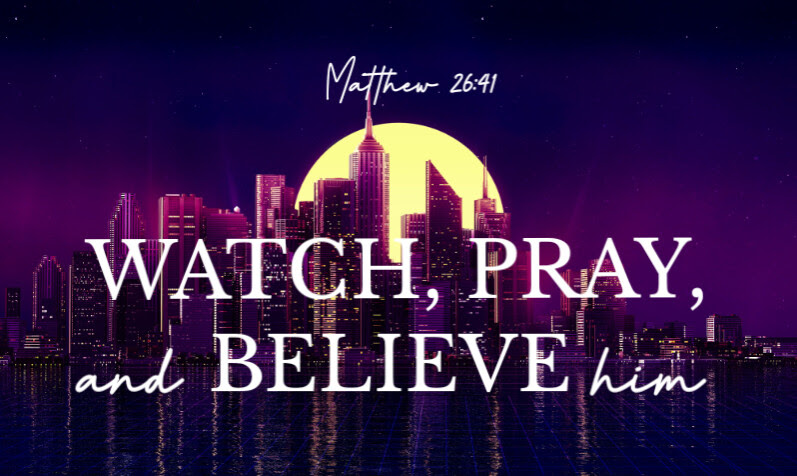 ---
S

ince our inception in 2007, we have fed hundreds, supported several missions and ministered to many. But more importantly, they experienced our heartfelt worship, genuine fellowship, relevant worship and sound Biblical teaching that has led many to a life changing commitment with Jesus. We are a non-denominational church who invites you to come as you are by faith and believe that by His grace that you will not leave as you came.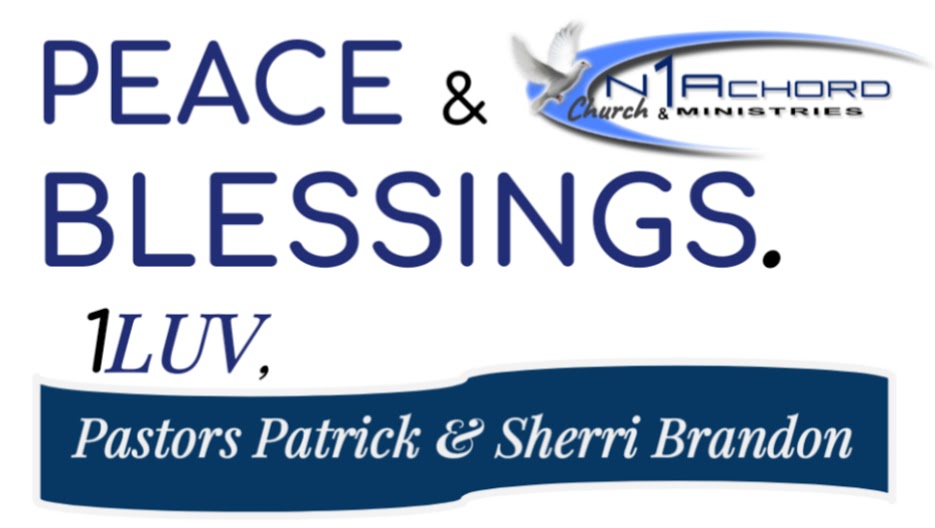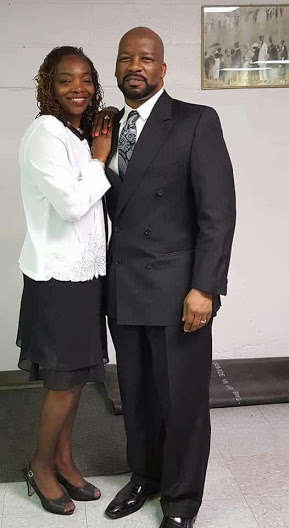 Plan A Visit to N
1
Achord Church & Ministries
PATRICK D. BRANDON

,

SR. PASTOR

*

SHERRI A. BRANDON

,

CO-PASTOR

---

SUNDAY SERVICES

-

POWER PRAYER 10:15 AM

* MORNING WORSHIP 11:00 AM

---
LOCATION

-

28010 LAKESHORE BLVD., EUCLID, OH 44132

[RED BRICK SIDE ON 280TH*ENTRANCE OFF BACK PARKING LOT]