Welcome to N1 Achord Church & Ministries website where our vision is, let us all be in one accord...and our mission is to restore lives and build hope in the community, through faith in His Word.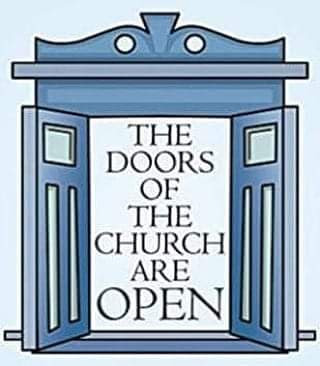 ---
JANUARY >
MONTH
OF FASTING & PRAYER
~
Psalm 37:5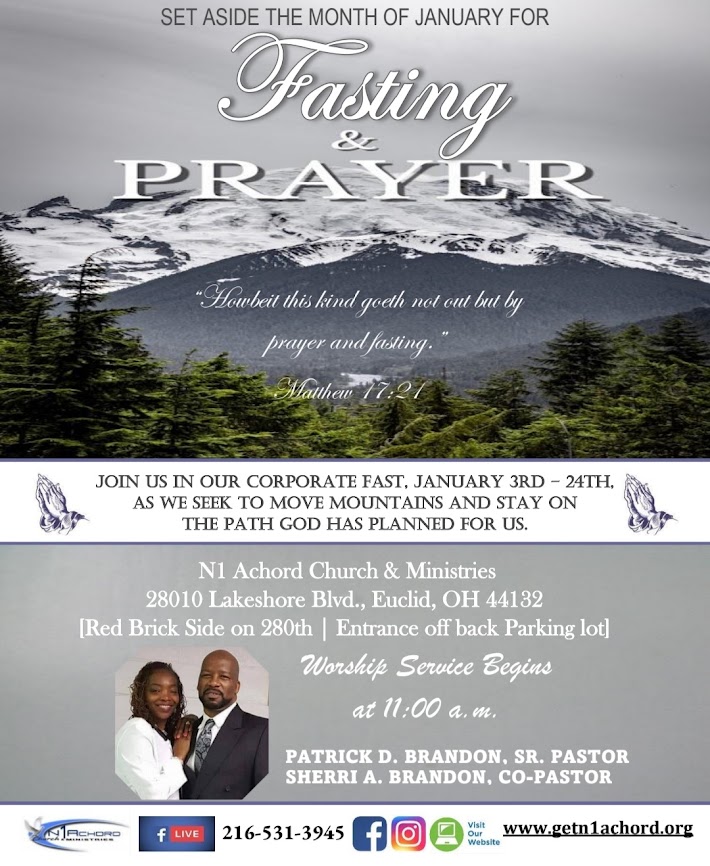 Howbeit this kind goeth not out but by prayer and fasting.
Matthew 17:21
It's the Month of January and the season for
Fasting and Prayer.
Each year we set aside focused time of fasting and prayer to move mountains and clear obstacles that awaits of us, our families, and our communities in the new year. Let's start 2022 faithfully pursuing the presence of God as we are renewed, rejuvenated and refreshed in the Holy Spirit!. Join us in our church sanctuary or Facebook Live every Sunday at
11:00am
for Morning Worship. To be a part of this celebration we're located at 28010 Lakeshore Blvd., Euclid, Ohio 44132 or just tune in to Facebook Live. We'd love to have you there. Be sure to join us in our Corporate Fast,
January 3rd – 24th
, as we seek to stay on the path God has planned for us.
N1 Achord Church & Ministries
is under the leadership of Pastor Patrick Brandon. If you are unable to join us in our church sanctuary or via Facebook live, you can still experience the joy of giving. We now have a Cash app for your tithes & offerings:
$N1Achord
- Or if you prefer writing a check, please make all checks payable to: N1 Achord Church. Mail to:
28010 Lakeshore Blvd., Euclid, Ohio 44132
To help keep everyone safe, Covid-19 Safety Protocols & Procedures have been implemented and services are subject to change from in person to virtual.
WORSHIP SERVICE BEGINS AT 11AM
---
In

2022

,

we have "
A Call For Commitment.
"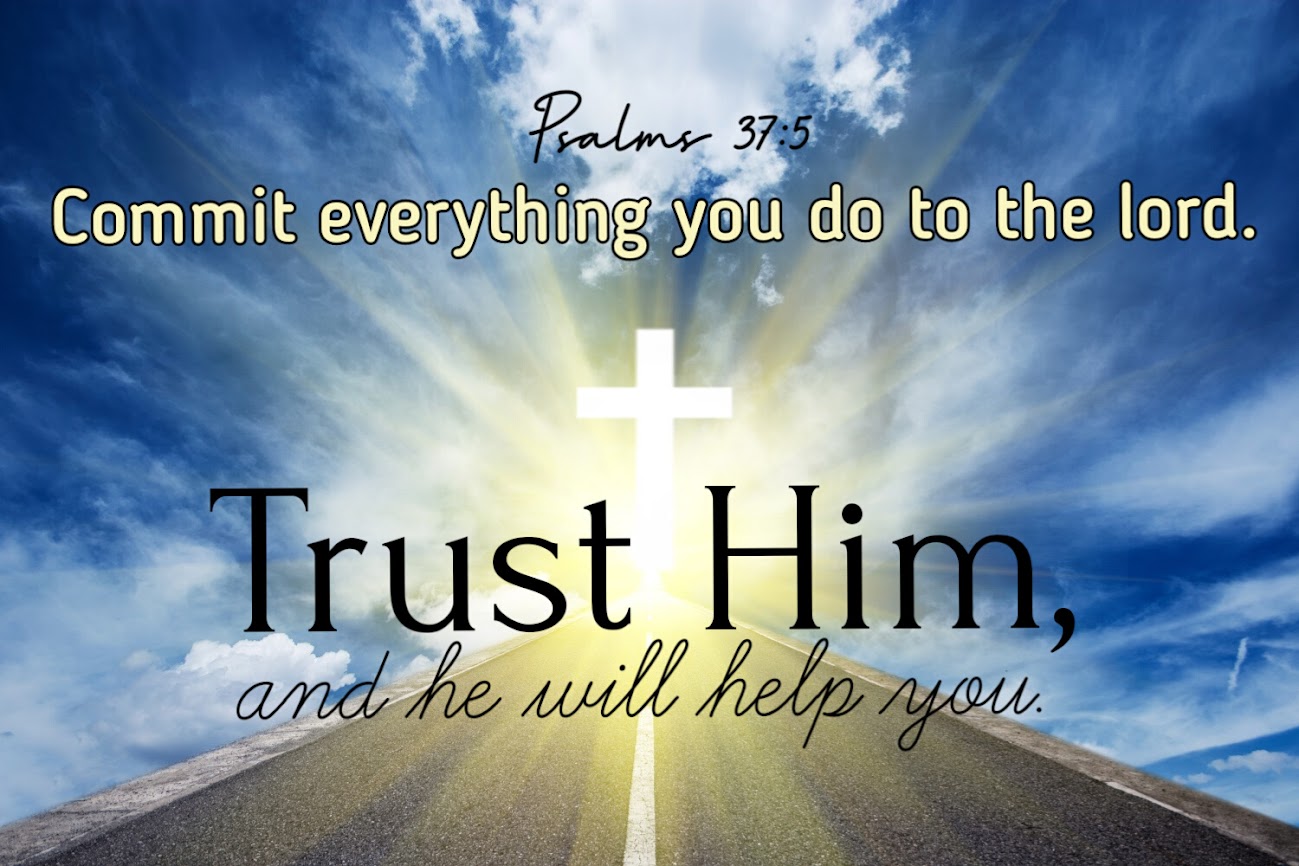 ---
S

ince our inception in 2007, we have fed hundreds, supported several missions and ministered to many. But more importantly, they experienced our heartfelt worship, genuine fellowship, relevant worship and sound Biblical teaching that has led many to a life changing commitment with Jesus. We are a non-denominational church who invites you to come as you are by faith and believe that by His grace that you will not leave as you came.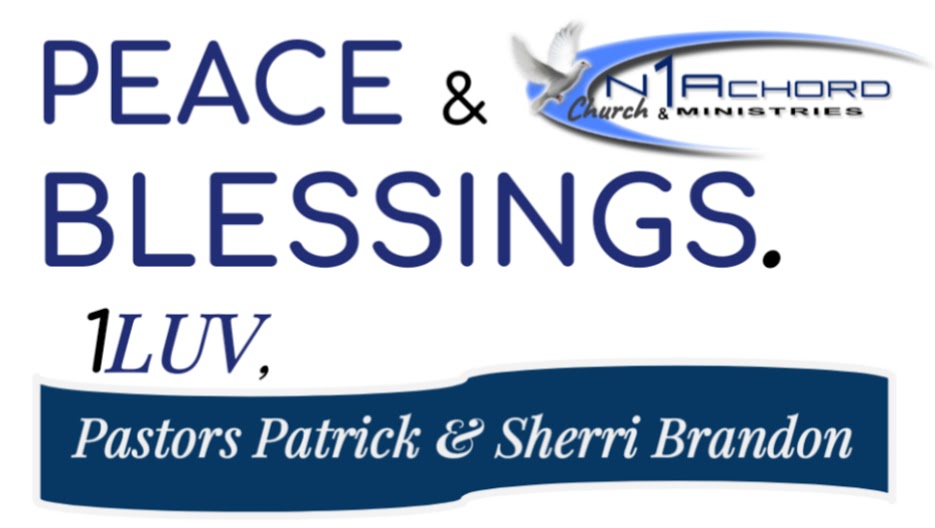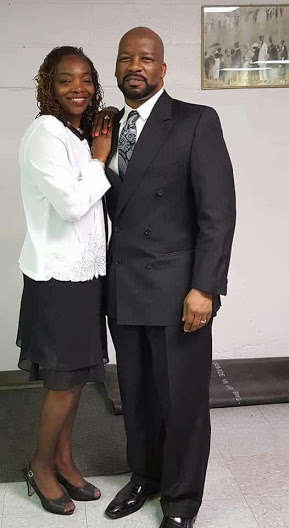 Plan A Visit to N
1
Achord Church & Ministries
PATRICK D. BRANDON

,

SR. PASTOR

*

SHERRI A. BRANDON

,

CO-PASTOR

---

SUNDAY SERVICES

-

POWER PRAYER 10:15 AM

* MORNING WORSHIP 11:00 AM

---
LOCATION

-

28010 LAKESHORE BLVD., EUCLID, OH 44132

[RED BRICK SIDE ON 280TH*ENTRANCE OFF BACK PARKING LOT]