F

rom the desk of Pastor Patrick Brandon regarding

COVID-19

: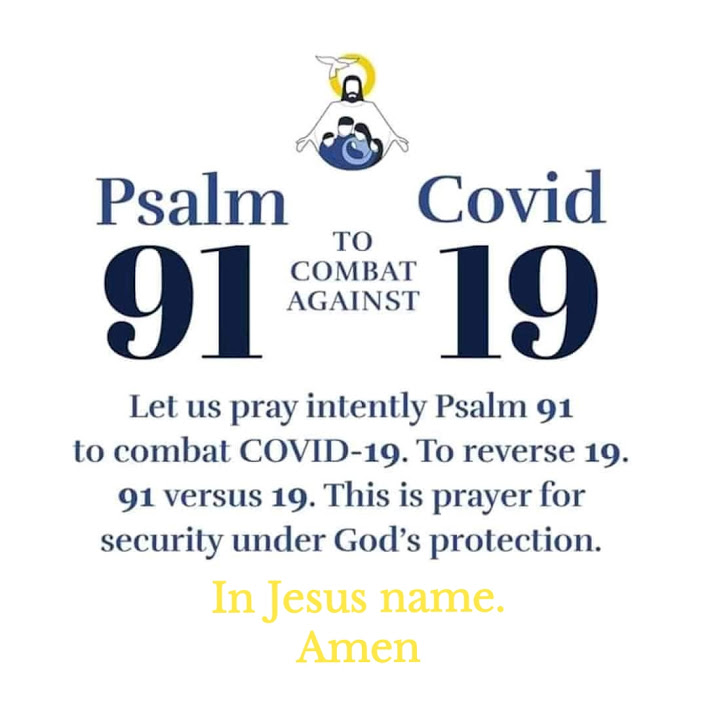 G

reetings Family & Friends of
N1Achord CHURCH
,
T

o prevent possible spread of the virus the church building will be closed until further notice. We are the church and will continue with Kingdom business. Though our church building has been closed let the hearts and minds of your temple be open to receive my personal invitation to assemble in fellowship,
N1Achord via ZOOM video conferencing
,
Sunday mornings at 11:00AM
.
To be a part of this historic move to the next level of our Community Outreach initiative, all you first need to do is download the FREE ZOOM app on your Android or Apple phone. Next, join our church service by clicking on the link below:
Meeting ID:
898 5174 4599
It's that easy!!!
You can log in early but the virtual church doors will open at
11:00 AM
. If you are unable
to attend, we now have a Cash app:

$N1Achord

for your t
i
thes & offe
rings. Please join us; I need you to survive. Peace, Blessings and 1Luv - Pastor Patrick