2021
COMMUNITY GIVING EVENT
~
N1 ACHORD MINISTRIES Outreach Program, hosted a

"N Unity with the Community"

Giving event,
on

September 25, 2021
to bridge the community residents

of Euclid and its surrounding communities

with community resources to ignite community trust again
.
We collaborated with 10 organizations and the City of Euclid and held a school supply drive to help make it a success. Despite the weather
,
we were able to provide 75 students and their families with free produce, face masks, Covid-19 test, school supplies, resource bags, community information, health and hygiene supplies, voter information, giveaways, and more.
N1Achord Ministries Outreach Board of Directors, would like to extend a heart-felt thank you to all of the volunteers, donors, and organizations for your commitment to making our "N Unity with the Community" event so successful. It was the vision of the Board of Directors and the Planning Committee to inform, entertain, and provide a networking forum for students and their families in a pleasant, comfortable environment.
Greater Cleveland Food bank ~ Greg Bresler and Stephen Boyles

Best Community Resource Center ~ Wilson Jones and Kimberly Smith

Euclid Fire Department

Alpha Kappa Alpha Sorority; Alpha Omega Chapter ~ Dr. Mittie Jones

Euclid City Council ~ Council Mancuso Pres. of City Council and Councilman Wojtila

Kutz/Stylz by Khalil ~ Khalil Florence

Euclid Police Department ~ Ofr. E. Rodriguez

Euclid public library ~ Jennifer Lottes

Urban Kutz Barbershop ~ Waverly Willis

E.C. Empowerment Church ~ Sis. Shirley FitzPatrick

Divine Empress Designs ~ Tracsina Shakur

Charrisse Denson

Linda Smith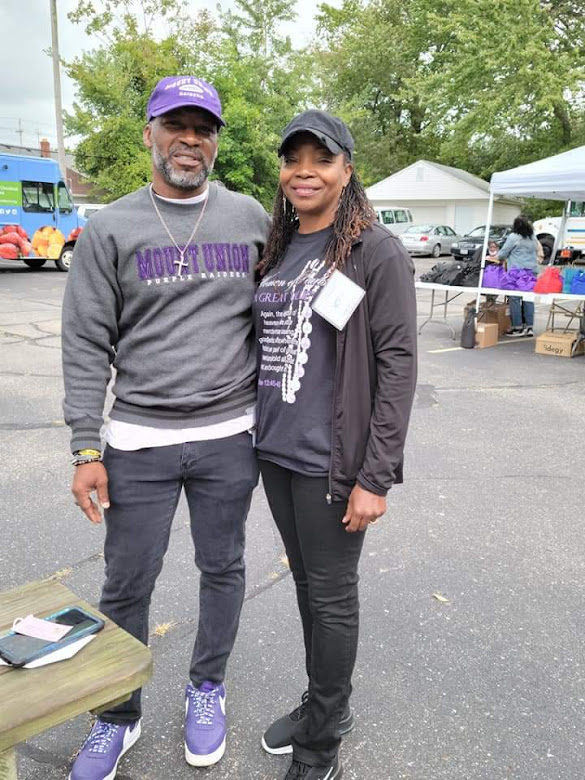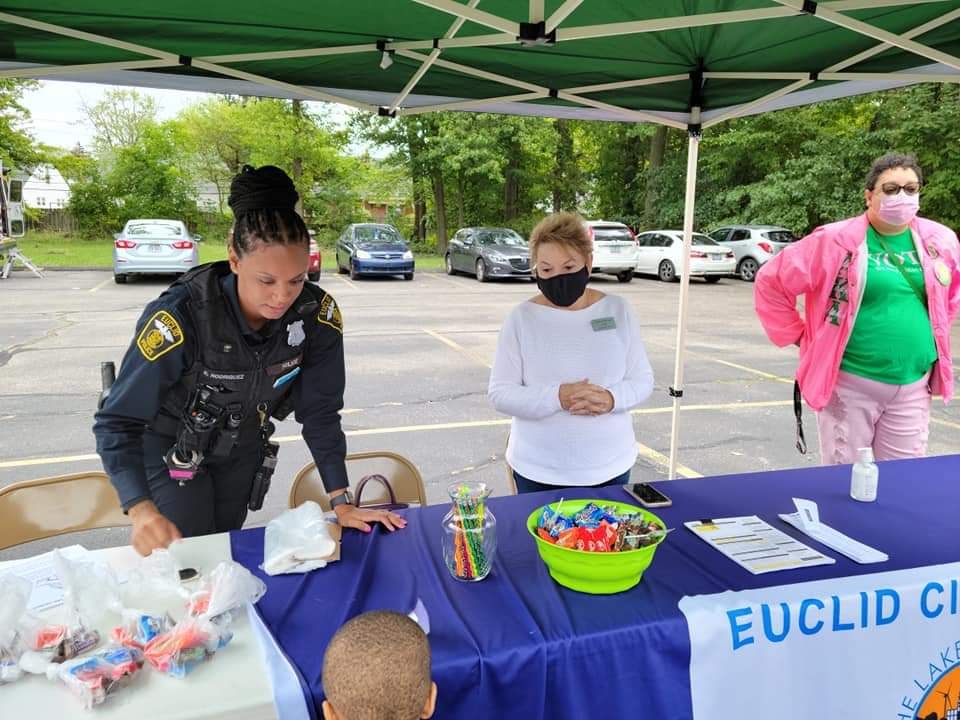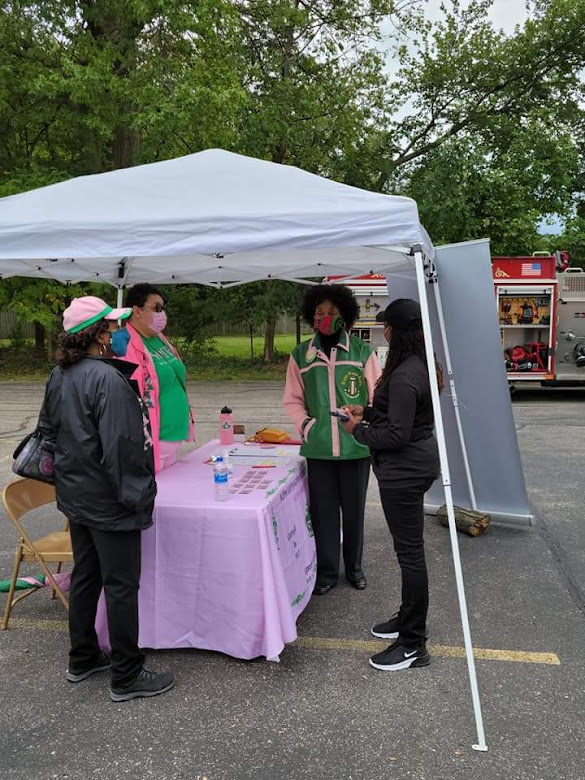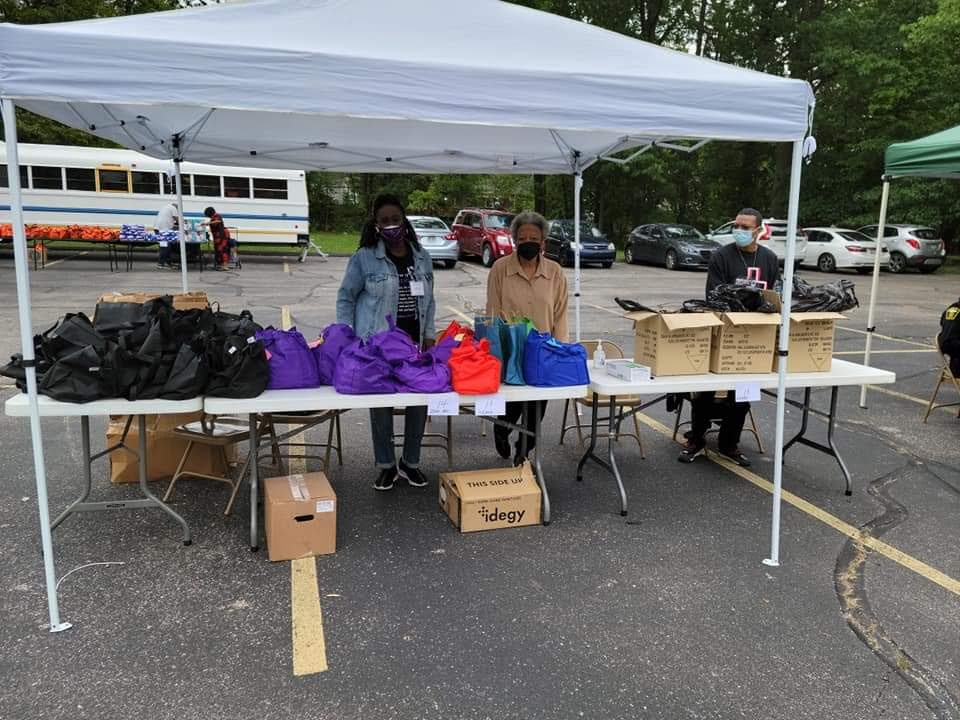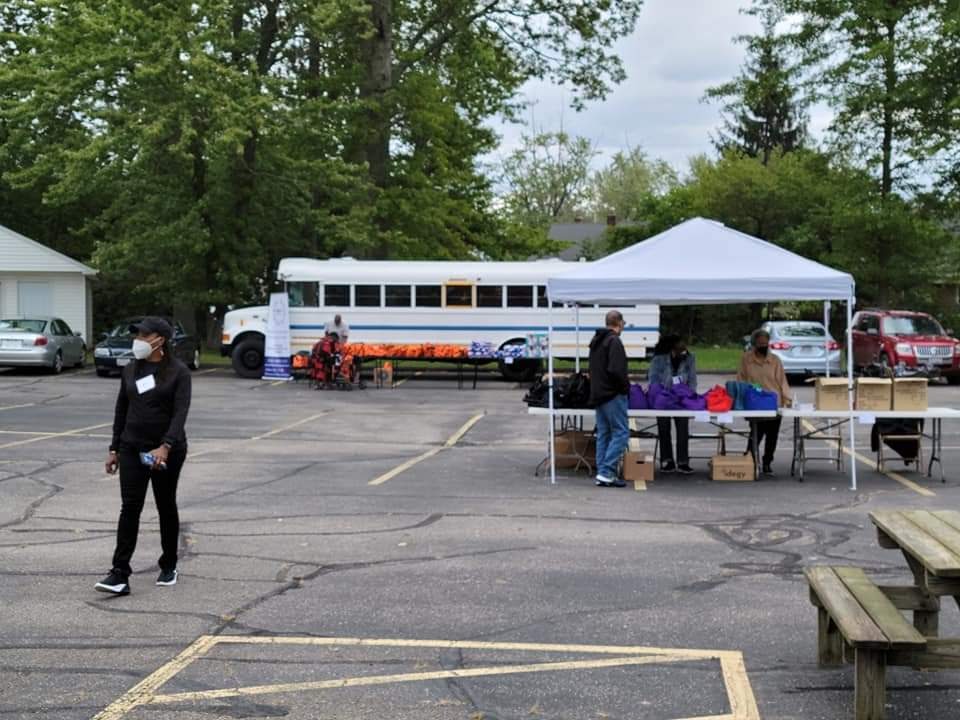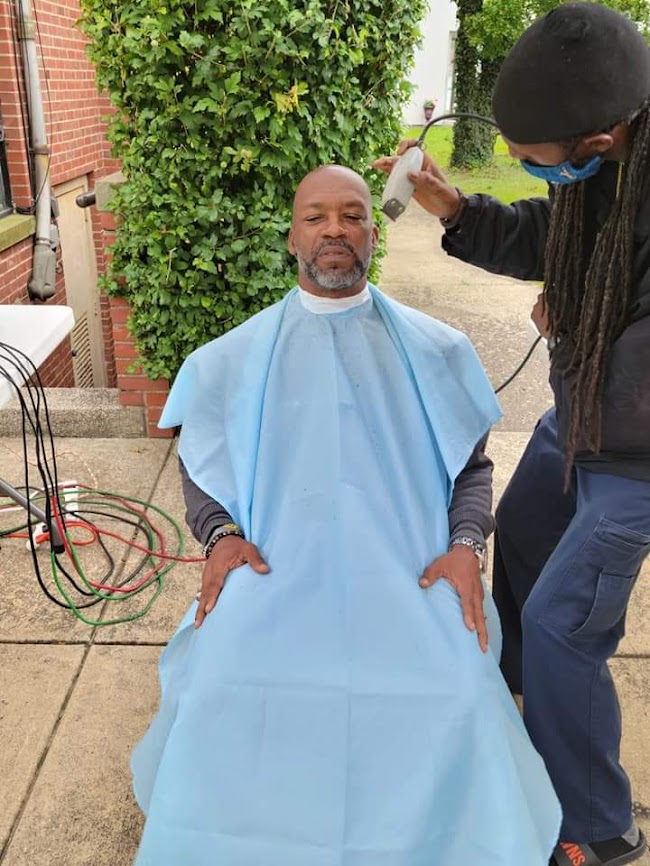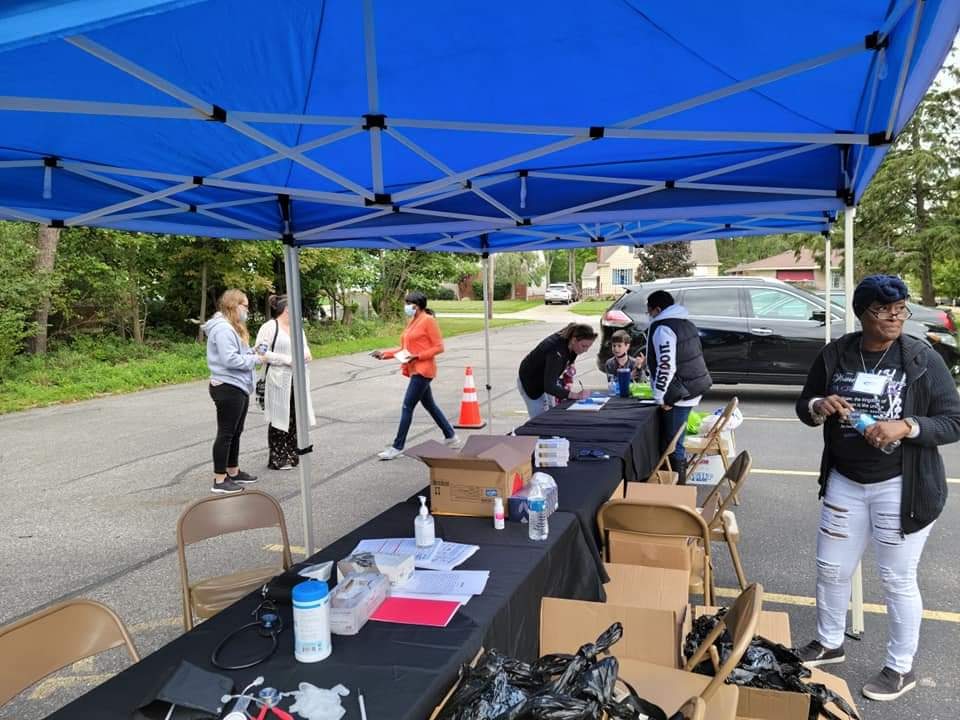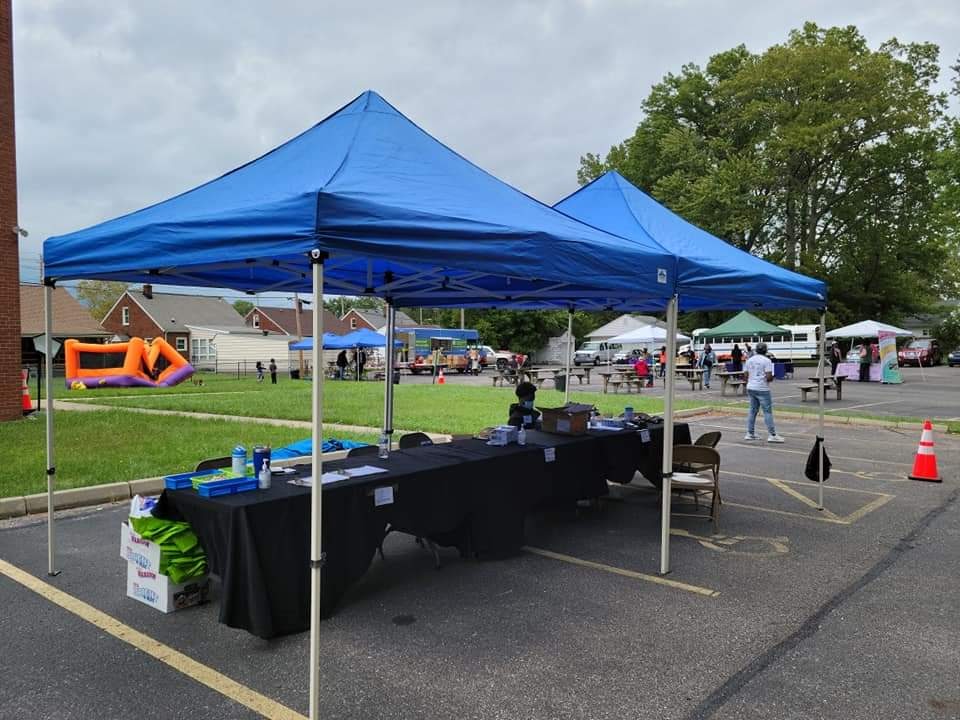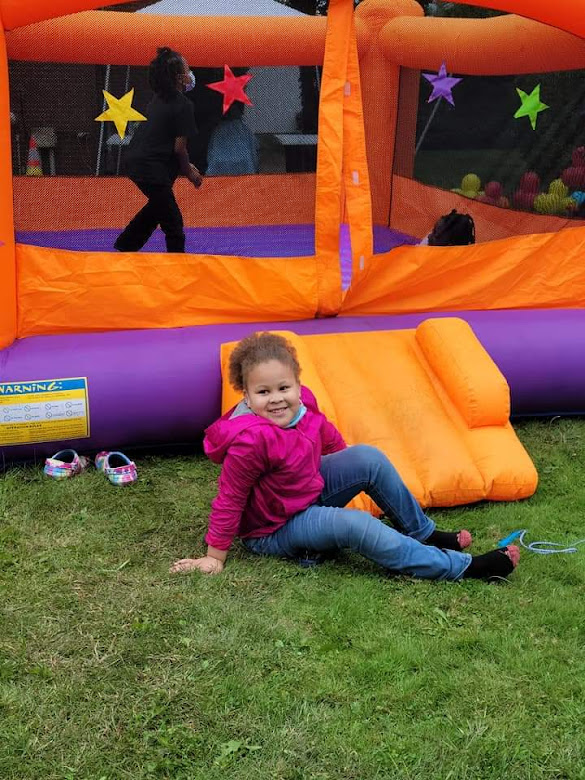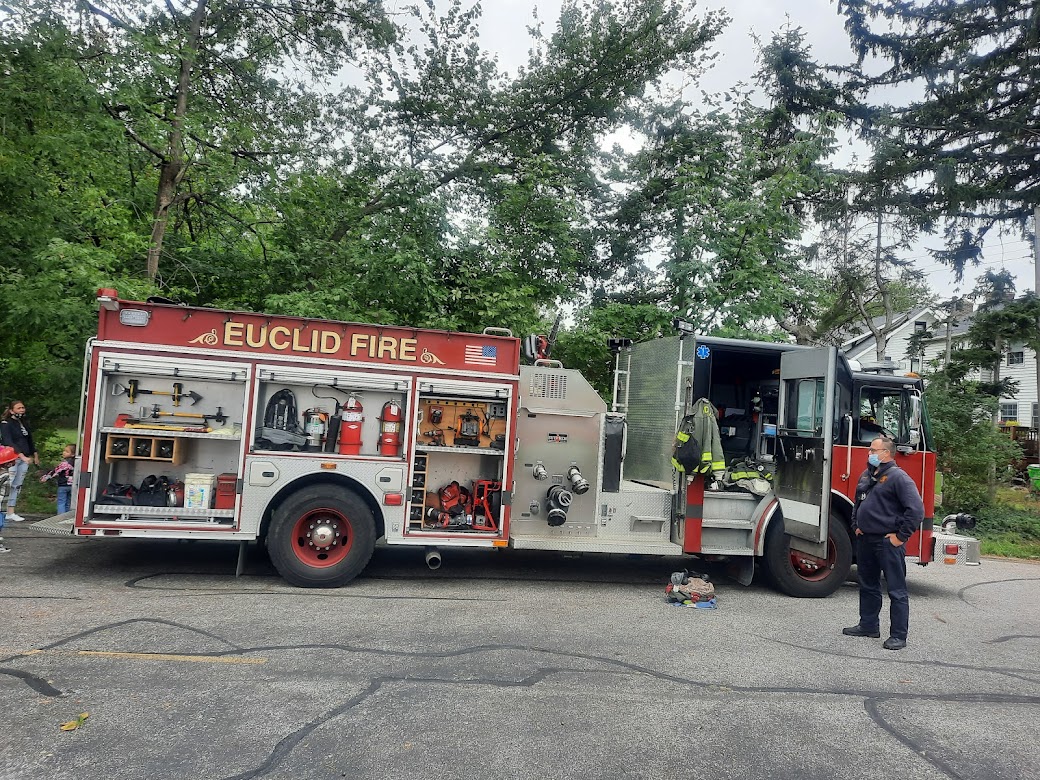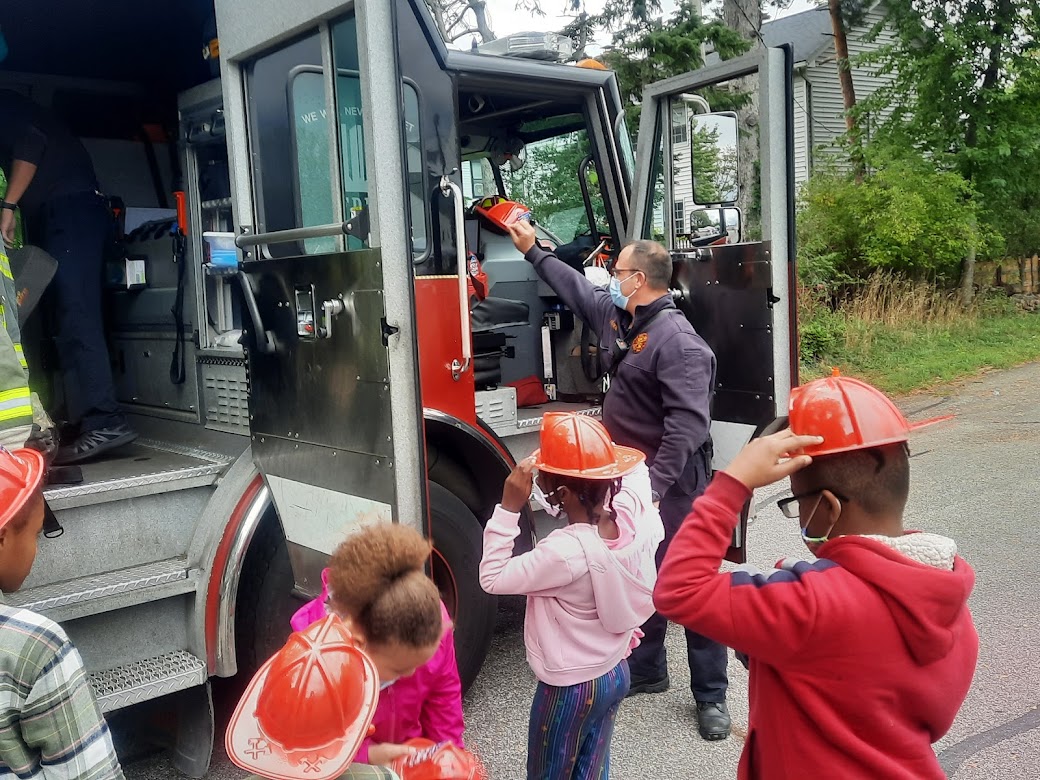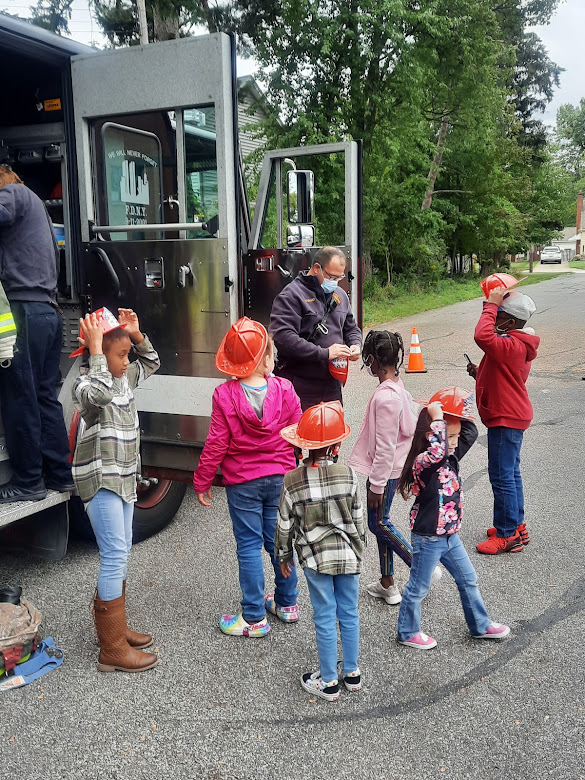 2021
COMMUNITY BACKYARD BBQ
~
N1 ACHORD MINISTRIES Outreach Program, "N Unity with the Community", hosted t
heir
annual Community Backyard BBQ on August 15, 2021 in support of the residents of Euclid, Collinwood, and its surrounding communities. All were welcomed and served until food ran out. It is our mission to feed the mind, body, and spirit!
We were delighted to host the local community and welcome Army Specialists, Phil Aumaun, who recently returned from Afghanistan. We thank you for your service. With the outpouring support of the community and congregation we were able to provide a full meal that consisted of Chicken, hamburgers, hot dogs, salads, corn on the cob, baked beans, desserts, and beverages.
Mark your calendars NOW, so that you can join us again next year!