2021 SCHOOL SUPPLY DRIVE ~

With the the support of

volunteers, donors, and organizations through our School Supply Drive,
N1 ACHORD MINISTRIES Outreach Program was able to
drop off 400 face masks, 70 resource bags, 75 bags filled with school supplies, boxes of loose leaf paper, pencils, glue sticks, and pocket folders to our adoptive school, Shoreview Elementary School on Thursday, October 7, 2021. With continued support we're looking forward to doing more next year.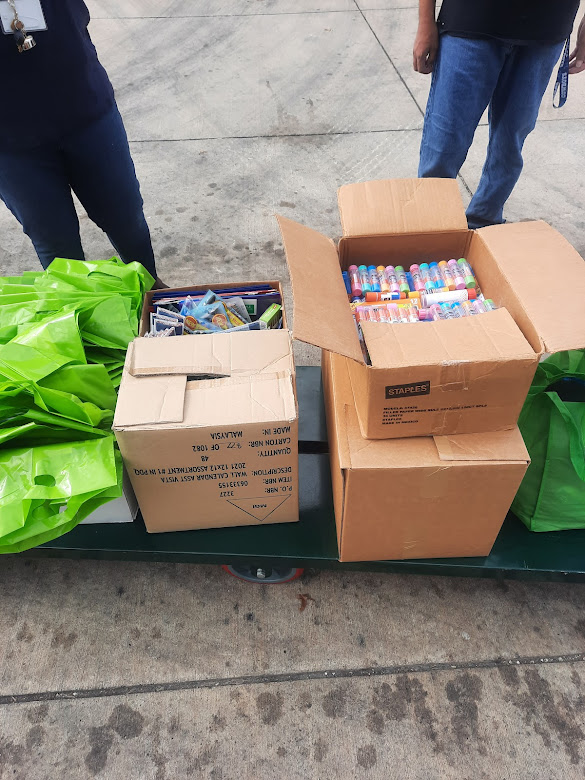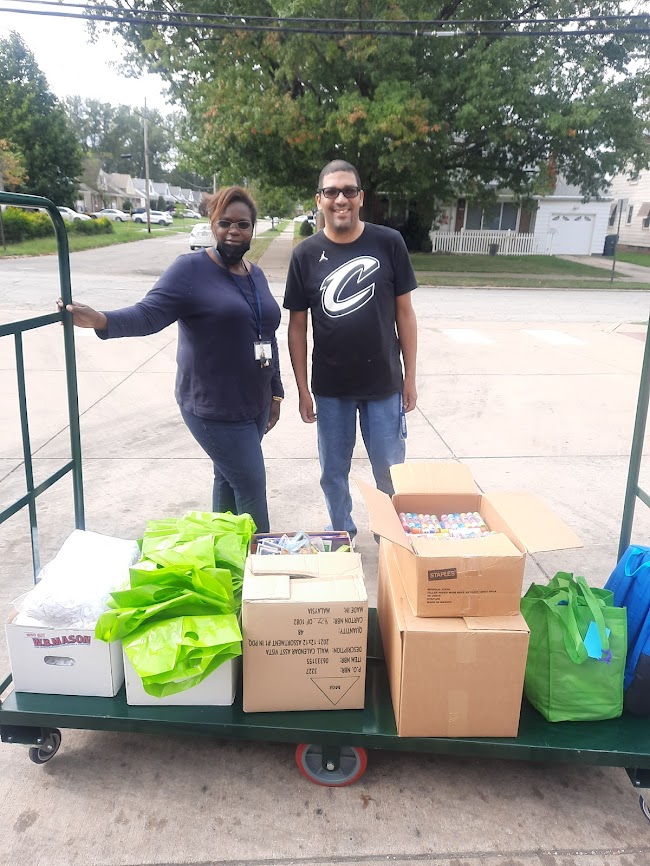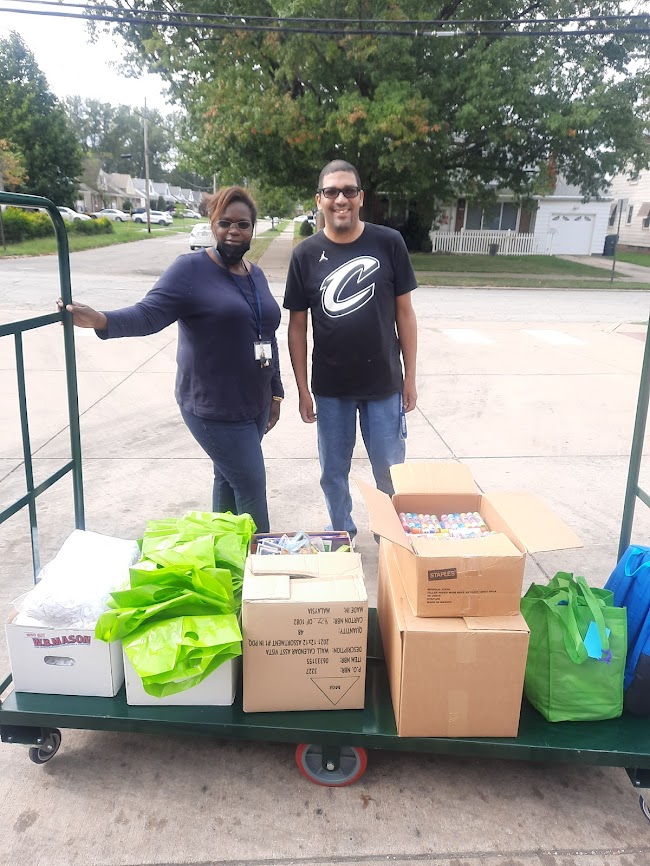 2020 BACK TO SCHOOL HEALTH FAIR ~
N1 ACHORD MINISTRIES Outreach Program, "N Unity with the Community", hosted a
Back to School
Health & Wellness Fair on Saturday, September 12, 2020
in support of the residents of Euclid, Collinwood, and its surrounding communities.
Due to the pandemic it was an Express, Grab & Go that was open to the community. Social distancing was in place and masks were worn at all times.
We were delighted
to host more than 100 guests, and most importantly
the outpouring support of the community partners and our congregation we were able to provide 150 families with free produce, give away free school supplies, and PPE.